Cuti Hubby Over...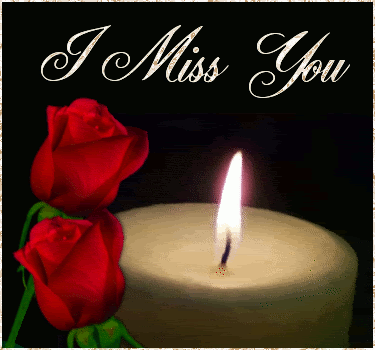 Arrrghhh...hari yang paling Love tak suka dlm hidup Love...hari Hubby berlepas ke overseas again...sedih tau...kesian kat Rishie dan Ashika gak coz tak leh tgk Papa mereka for sometime...
Hubby pun selalu berat hati jer ketika melangkah keluar dari umah...of course la kan...he has to leave his family, then join kapalnyer kat overseas...work, work n work...
Hubby left for KLIA late noon tadi...now already flying...akan join shipnyer kat port Namibia esok. From there, they'll be off to Brazil...:(
Anyways, nak buat cam mana lagik...kena cari makan la kan...Hubby is definately a hardworking man...always gives us the best he could...cayang U Papa!
Kita semua dah mula missing dia...dah boring la without him...missed going out n having fun when he was around last break...;)
Anyways, I wish him a safe journey to his ship...take care dear! ;) We'll always miss U...Love U dear!